About Us
We Work To Bring Peace Of Mind To Our Clients!
Our team of professionals work tirelessly to bring you the assurance you deserve. We are committed to our quality clients, helping them work and live without worrying about their financial management concerns. Schedule a consultation today and see what services we can offer you.
---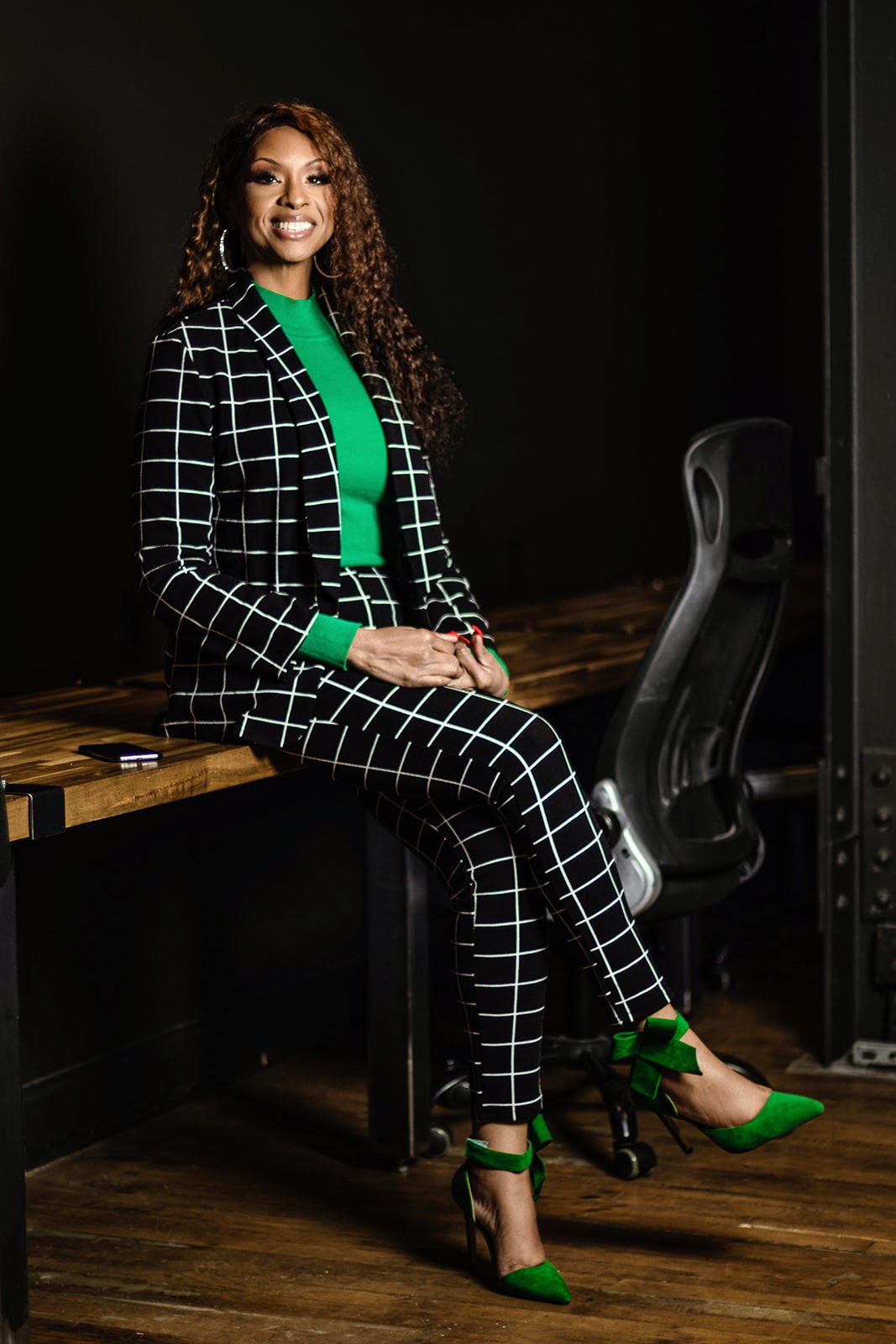 DE'LISA MOORE
Owner
De'Lisa Moore birthed FrogTown Financial in 2015. She has been preparing taxes for over 20 years. She enjoys being a service to people.
---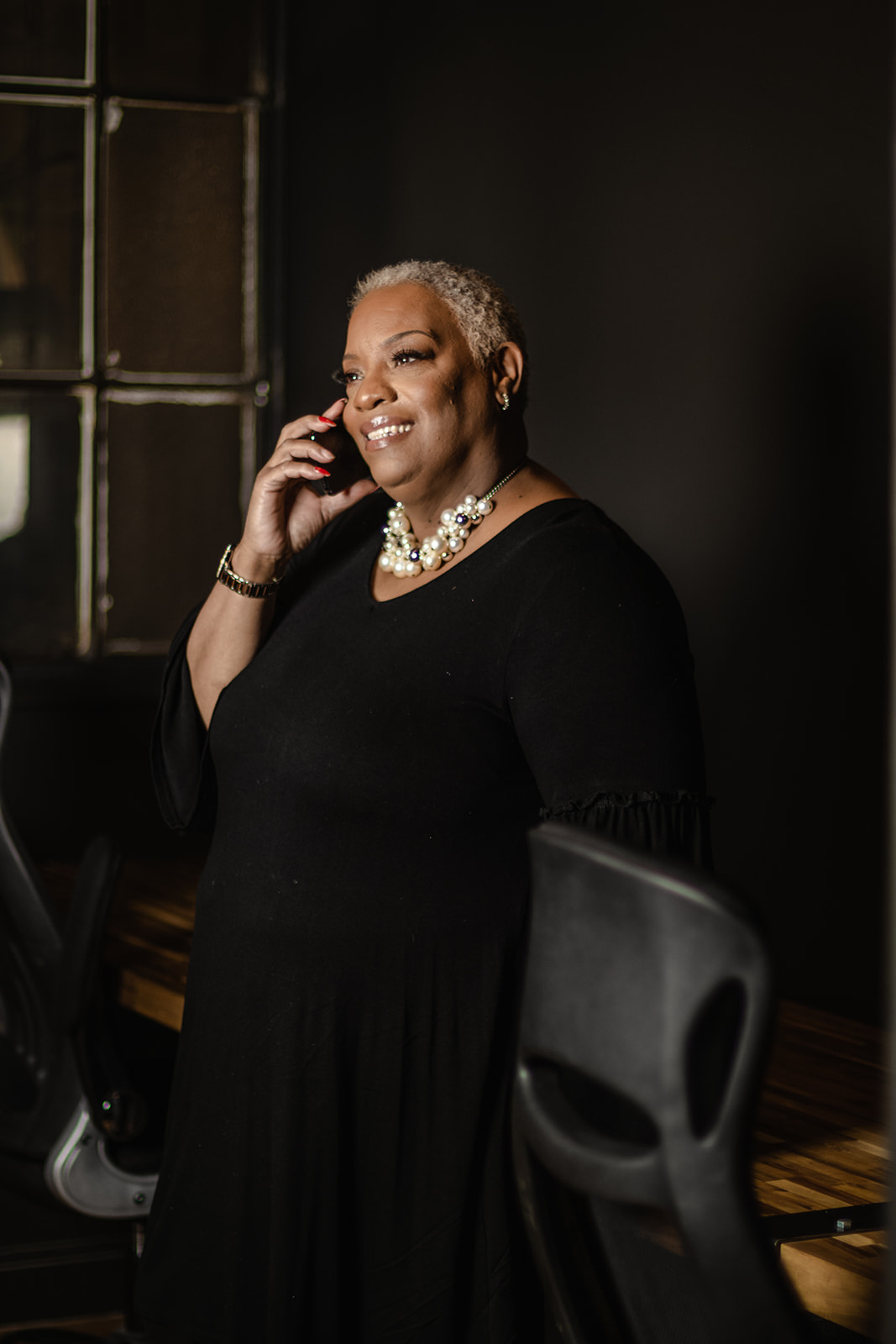 SHERI GALLOWAY
Partner
Sheri Galloway has been an integral part of our team for the past year. She came with a wealth of knowledge and a helping spirit.