Welcome to our website!
Currently we operate by appointment only.
Please click to  Schedule Now!
At FrogTown Financial, we are proud to offer our clients a superior level of customer support while providing them with a broad range of business and tax services to help them keep more of their money in their pocket, help enable growth and alleviating stress.  With many years of experience, our comprehensive interview techniques and computerized tax return preparation process ensures that our clients experience a complete, accurate, and timely filing of their income tax returns.
Please, feel free to browse our website to see the services we offer as well as the many helpful resources we provide. When you are ready to learn more about what we can do for you, we encourage you to contact us.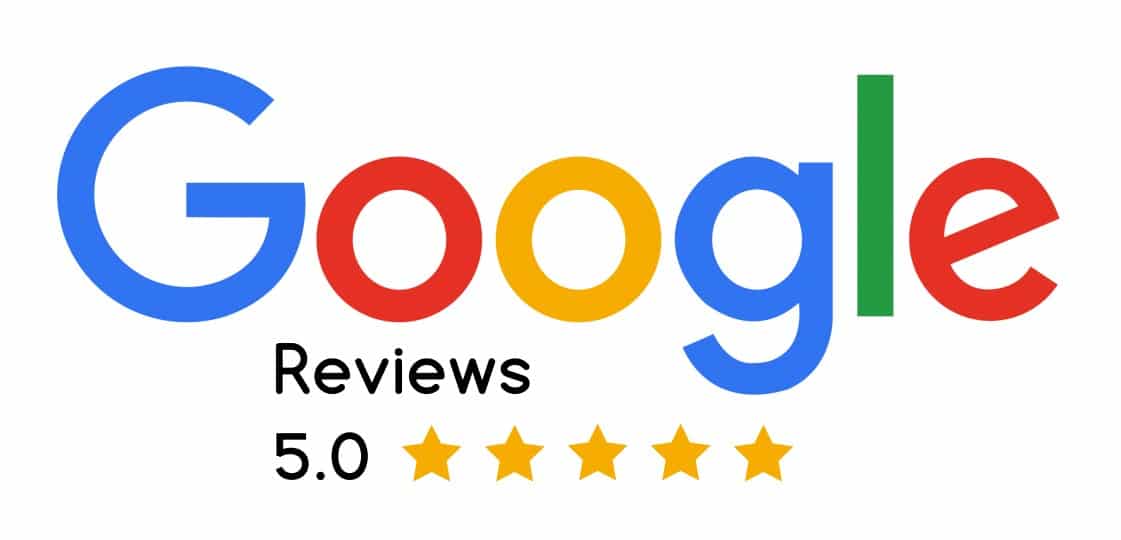 Share Your Review!


I have nothing but great experiences while allowing Frogtown Financial to take care of my tax needs. I have trusted De'Lisa with my taxes for over a decade. Even before starting her own company. I highly recommend Frogtown Financial.
---
Lisa Dutton



I've used FrogTown Financial for the last 3 years for our taxes since I was not happy with the 'larger tax services'. They are very prompt and do an excellent job. Everything was done electronically and was a hassle free experience. The financial team is very quick responding to questions and the taxes were done promptly.
---
Aaron Abbott



FrogTown Financial has been my Tax service provider for years and has been, informative, caring and professional! I would recommend everyone in the Toledo Area to Delisea Moore for a great Tax experience!!
---
Darlene Hunt



The ultimate is customer service. I felt very comfortable with the owner, DeLisa Moore, as well as other staff while getting my taxes prepared. They go above and beyond to make sure you get all the credits and exemptions that you are due. There's no question as to what financial institution will continue to process my taxes
---
Patricia Sanders



I used the mobile notary services from Frogtown and am very appreciative and thankful for their help and ability to problem solve and manage my needs.
---
Tee Gee



I have been using FrogTown Financial for the past fews years…and I must say, I've been beyond satisfied! I would definitely recommend FrogTown for your financial needs!
---
Jazer Liner



FrogTown Financial had answers to all of my question regarding taxes and a few questions about real estate. Delisa will be doing my taxes again this year!!
---
Michael Wade



De'Lisa Moore went above and beyond to be of great help tonight. She is very knowledgeable and detailed. Highly recommend seeing her for services.
---
Trina Nash



LOCALLY OWNED – FAST, EFFICIENT AND THOROUGH…I HIGHLY RECOMMEND FROGTOWN FINANCIAL AND WILL CONTINUE TO USE THEIR SERVICES AS I HAVE IN YEARS PASSED…VERY KIND PATIENT AND KNOWLEDGEABLE STAFF…I WILL CONTINUE TO PATRONIZE THEM:)